Movies         
Yusei and Jaden unite with Yugi Moto, having lost his Grandpa, and take on the evil Paradox in a race quite literally against time.
This is the origional full Abriged movie written by LittleKuriboh.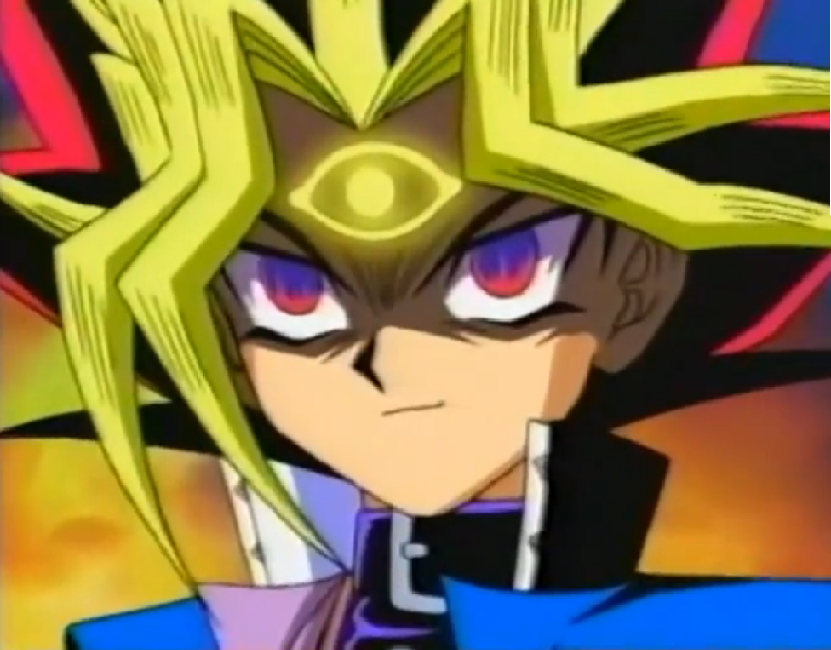 The footage from this movie was taken from Yu-Gi-Oh! the Movie, a movie which debuted in Japan on March 6, 1999. The reason the animation looks different in this movie compared to Yu-Gi-Oh! Duel Monsters was because this movie was produced by Toei Animation.